"Faculty Profile" is a term to indicate the quality of teachers in terms of their qualifications, publications, contribution to research, teacher characteristics, adequacy of recruitment procedures, faculty availability, and professional development. Teachers take initiative to learn and keep abreast with the latest developments, innovate, continuously seek improvement in their work and strive for individual and institutional excellence.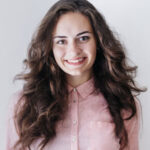 How Can We Help?
+91 96239 64758
Mail: sales@vmedulife.com
Adding value to your profile, certificates are one of them. One can easily access and upgrade their respective profile using the "vmedulife" faculty profile which is access based.
Upgrading your professional experience has never been easy before, "vmedulife" offers you the best in concept feature with a hassle-free process where updating your professional experience is completed within a few clicks at your fingertips.
Highlighting your profile with achievements/awards is the only factor everybody likes, and "vmedulife" has given this facility with exceptional features and a time-saving process.
vmedulife team will work with you for consistent implementation support to meet your unique requirements and achieve your organization goals.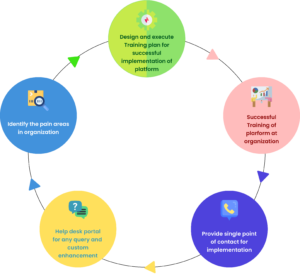 We have a dedicated team to support our valuable users which will help you to achieve the goals with the help of vmedulife's inbuilt Technical Support Portal, from where faculty members of can raise the respective concerns or suggestions. Admin from the organization can also verify logs of queries and suggestions for maintaining the track and records.