Rubrics are an inspiring guide and a powerful tool for learning, assessment, and grading of the individual as well as multiple students' work. Rubrics play an important role in communicating faculty expectations to students in the assessment and what is important is considered.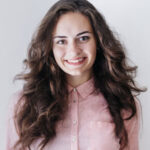 How Can We Help?
+91 96239 64758
Mail: sales@vmedulife.com
Define the rubrics with the combination of rating scale and performance indicator for assessing the learners for projects, seminar, internship etc.
Once rubrics are generated in the system, you can easily initiate the process to add the project, internship and seminar data of the institute.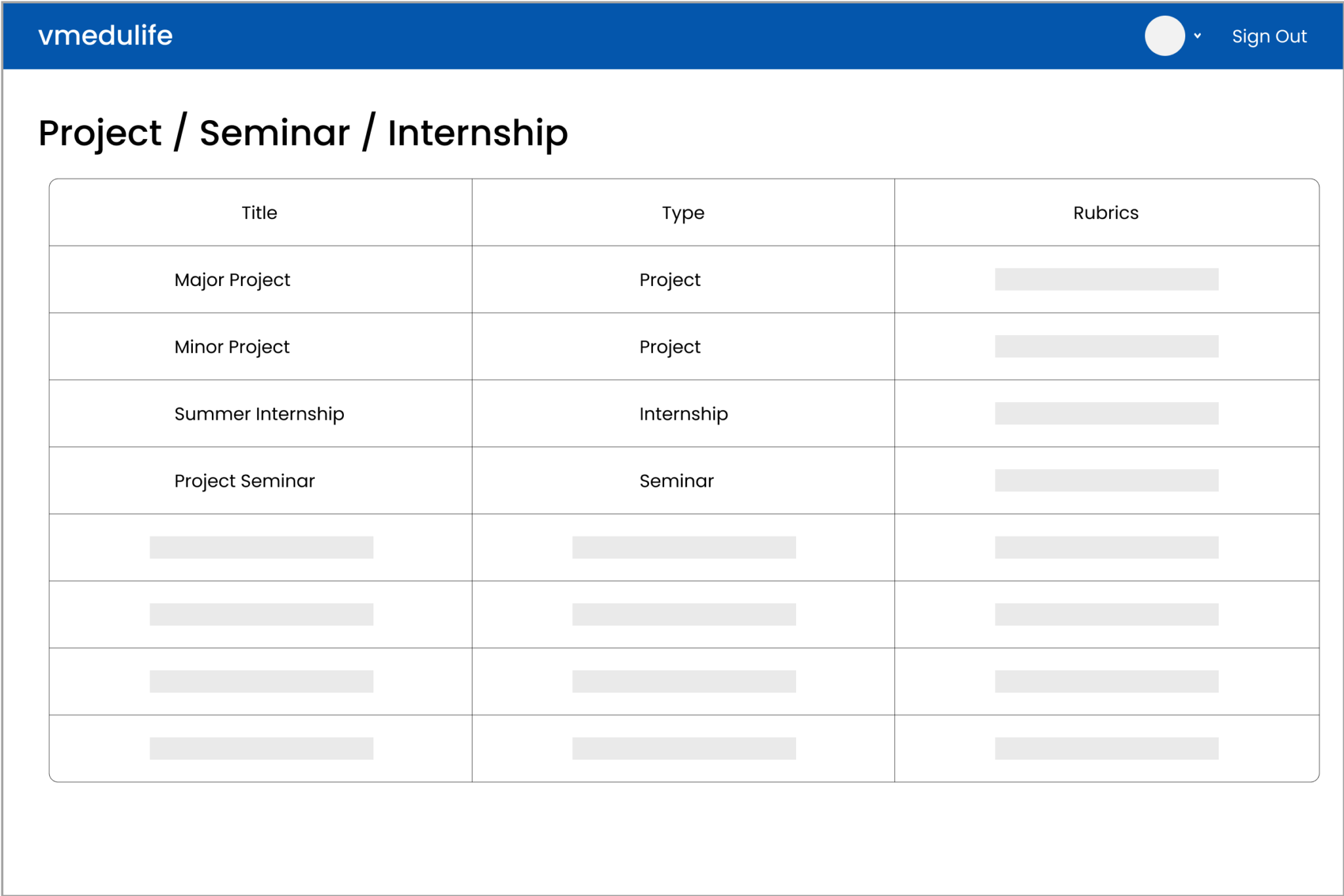 Apply Rubrics to Projects OR Seminar
One can easily apply Rubrics to the projects, seminars as well as internships of the students. Rubrics helps to Configure the students performance for the respective project and also for selecting the rating scale of the individual student.
vmedulife team will work with you for consistent implementation support to meet your unique requirements and achieve your organization goals.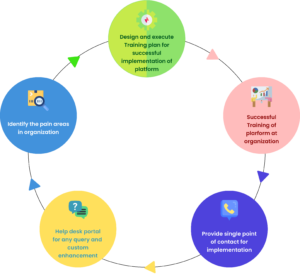 We have a dedicated team to support our valuable users which will help you to achieve the goals with the help of vmedulife's inbuilt Technical Support Portal, from where faculty members of can raise the respective concerns or suggestions. Admin from the organization can also verify logs of queries and suggestions for maintaining the track and records.