Inventory management is a systematic approach to sourcing and storing Assets. It is an online system that manages assets and keeps track of purchase requests, indents, and daily consumption of assets in an organization.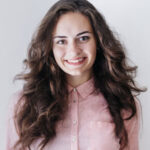 How Can We Help?
+91 96239 64758
Mail: sales@vmedulife.com
Manage Stock helps in storing, tracking and controlling the assets and it's use, it ensures that asset is well maintained and gives the forecasting when the asset is running low in quantity.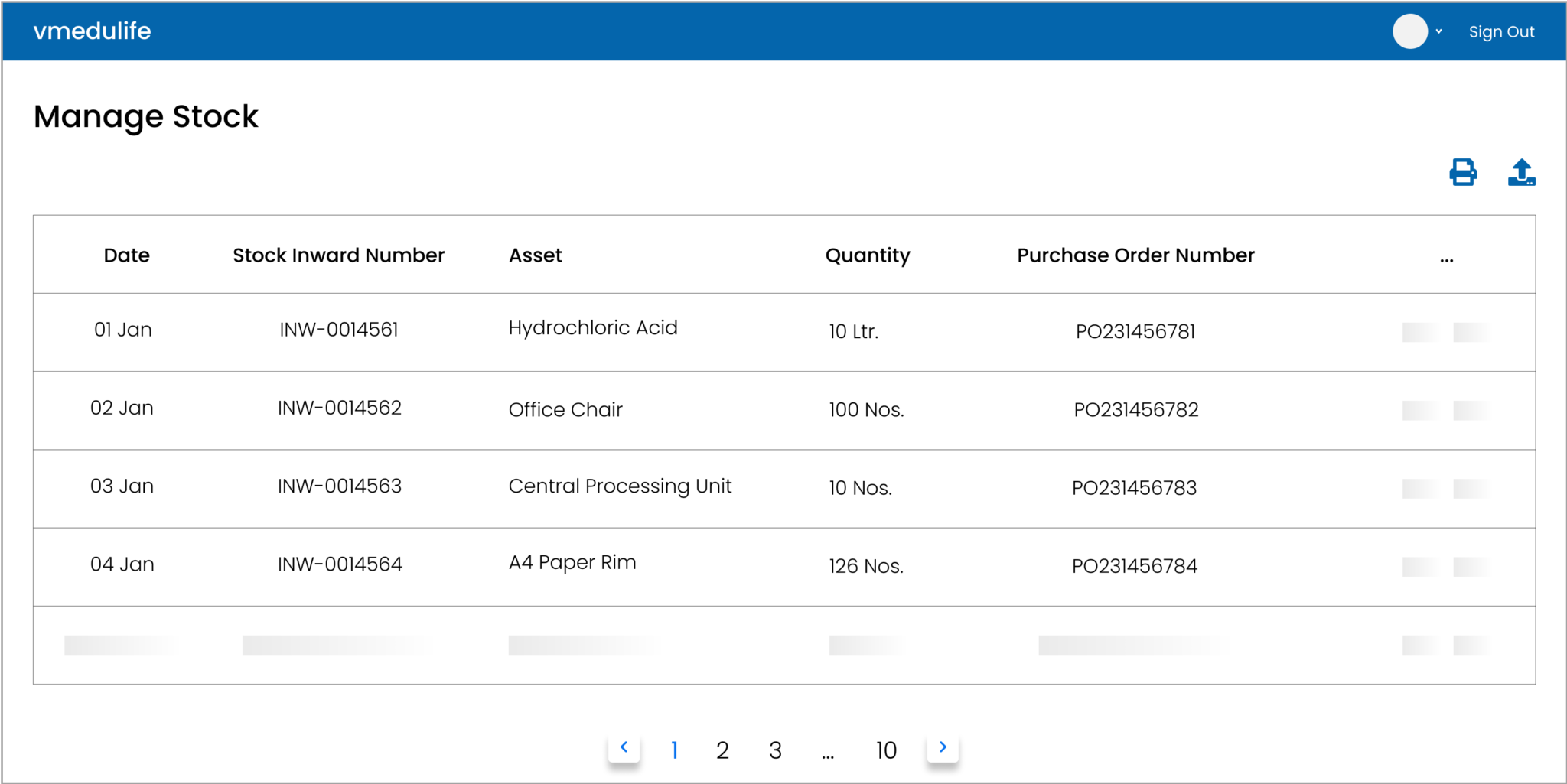 Asset Management is the process that guides the asset and its daily use. It helps in Maintaining and tracking the records of assets which leads to improvising the inventory of an organization.
General Purchase enables inventory personnel to maintain records of assets and its cost which are bought on daily basis for various purposes.
"vmedulife" Inventory Management System gives you the surety of raising a Purchase Request against any asset which is low in stock OR buying a new asset at your finger tips in the easiest and simplest way.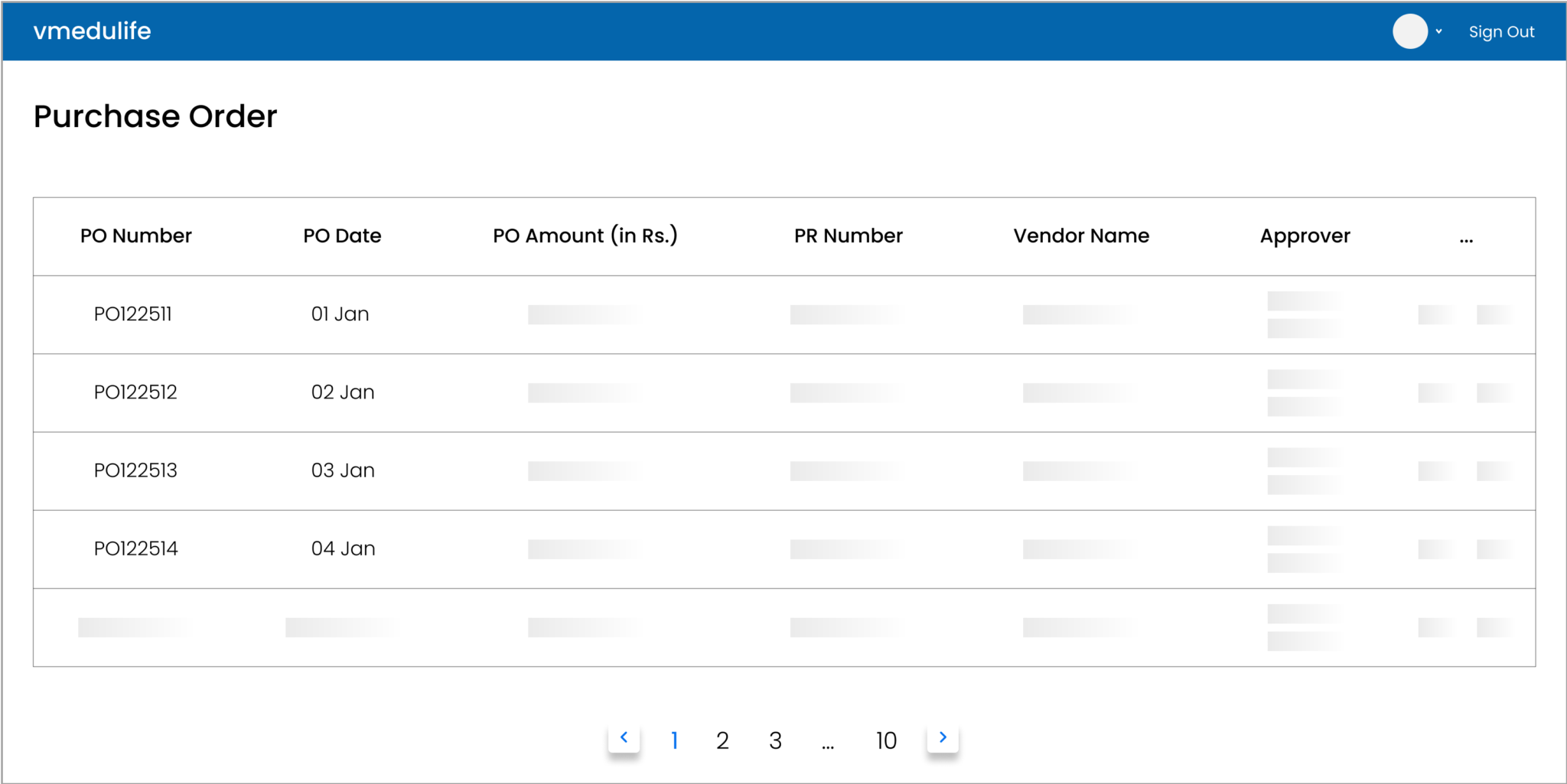 Indent is the process where the asset is being requested from inventory personnel, for use.
"vmedulife" offers effortlessly creation of Purchase Order, maintaining records for the same and easily accessible on the go.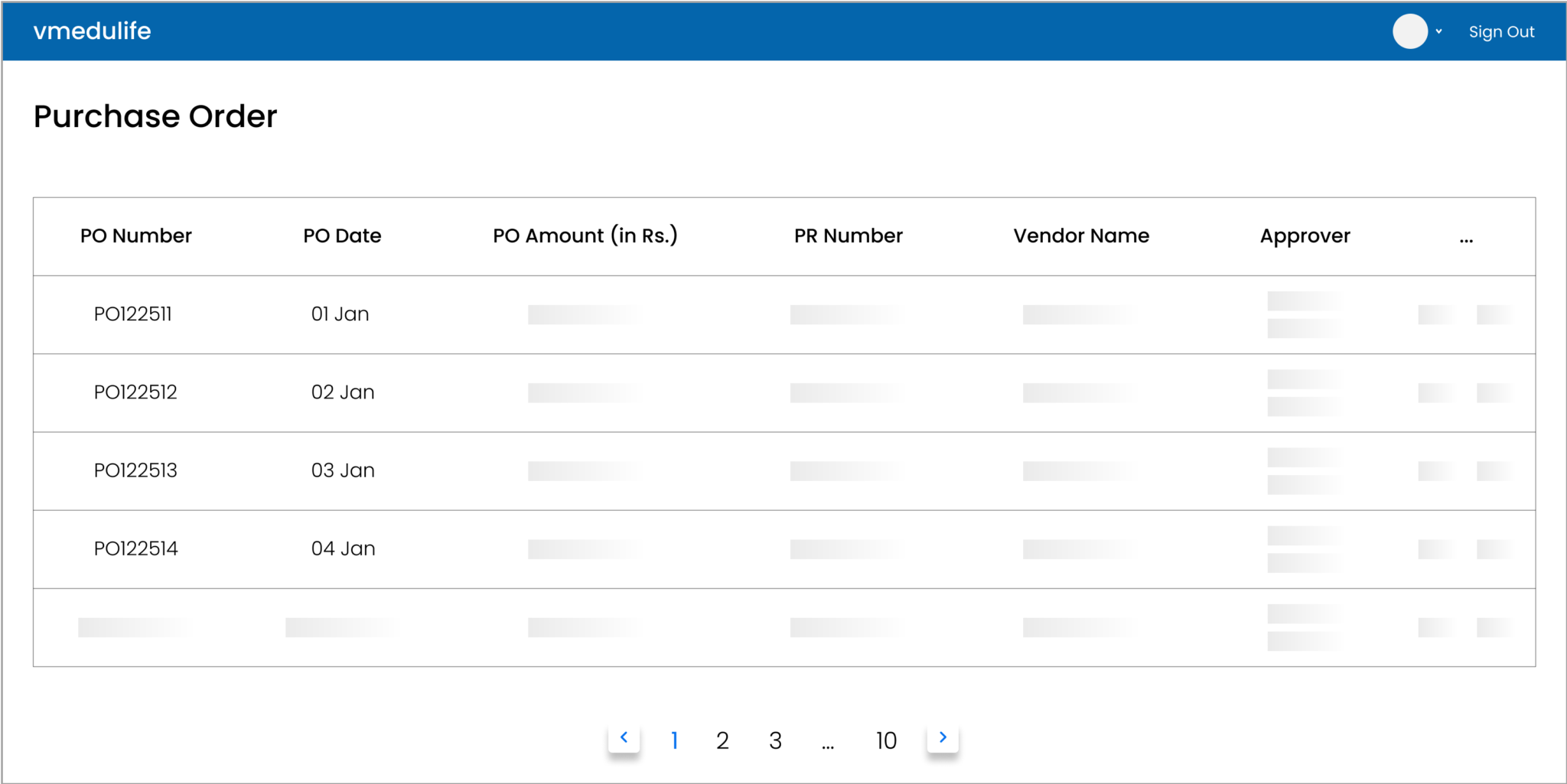 Perhaps the most important benefit of inventory is saving organization money. Enhanced the efficiency & productivity in operations. Gives transparency, decreases inaccuracies and avoid redundancy.
vmedulife team will work with you for consistent implementation support to meet your unique requirements and achieve your organization goals.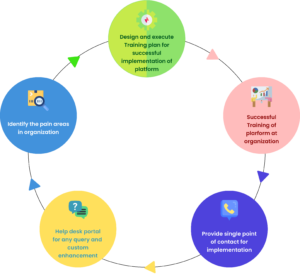 We have a dedicated team to support our valuable users which will help you to achieve the goals with the help of vmedulife's inbuilt Technical Support Portal, from where faculty members of can raise the respective concerns or suggestions. Admin from the organization can also verify logs of queries and suggestions for maintaining the track and records.