"Modernizing and Adding Values in Education"
About vmedulife Software
vmedulife is a cloud-based learning platform provider for various educational institutions. vmedulife was established in 2013, we have developed an Academic Management System that helps the students, faculties, and the managerial board. You can keep a track of anything and everything related to the academic setup with our user-friendly services.
We have successfully demonstrated our unique teaching-learning platform to many of the NAAC/NBA committee members in the past few years.
Online platform access for all stakeholders.
Our Smart Outcome Based Education module has a built-in digital repository and a decision-making tool.
Reliable and transparent brand providing academic software solutions. Innovative tools help the Management, Principal, and HODs to generate reports, graphs, and charts, with ease and in the fewest of the clicks. This helps you to make well-informed decisions with all the necessary information.
vmedulife Platform is implemented across India in more than 500+ institutions and helping more than 1 million users for better education.
Presence in states across India
Discover Trust Team and Our Experts
We Make Connections
What Our Clients Say
Client feedback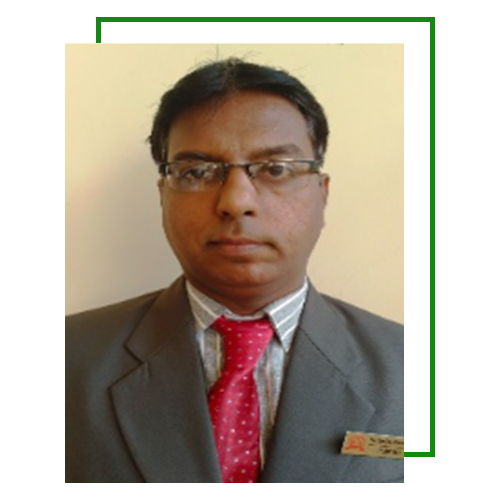 Prof. Sanjay Mathpati
ERP Co-ordinator
Automation and Intelligence in software make "vmedulife" the most trusted and best Software & Assessment Partner for Colleges, Institutes, and Academies.
ATSS`s Institute of Nigdi, Pune (MCA)
Ar. Rajshree Patil
IQAC and NAAC Coordinator
vmedulife's Academic Planning module offers best-in-class features of online classes, timetable generation, proposed syllabus, teaching aids & Attendance
VP School of Architecture, Pune
Dr. Pallavi Rai
Principal
vmedulife has an Outcome-based education software built right in to bring flexibility & efficiency to the lives of teachers.
RIT, Greater Noida, Delhi NCR
Prof Dr. H N More
Principal
IQAC module is playing key important roles for conscious, consistent and catalytic improvement in the overall performance of institutions.
Bharati Vidyapeeth, Kolhapur
Prof Dr. Sumalatha
Principal
With the vmedulife Attendance & Leave management system you can fully automate the Attendance & Leave management process of your organization.
VIPS, Rajahmundry
Prof C Ganeshkumar
NBA Co-Ordinator
Conducting and managing examination data for autonomous institute is now effortless with "vmedulife" Autonomous Examination Software module.
IIPM, Bengaluru
Prof S K Reddy
Professor
T and P Management Software is catered to meet everyone's needs from students to colleges to recruiters where each and every detail is covered.
VITS, Hyderabad
Prof. Titus R
HOD & NBA Co-ordinator
"vmedulife" Fees Management is well-designed and executed software for everyone with supreme features and integrations of multiple payment gateways.
GEMS Polytechnic, Bihar
Our Happy Users Across India
Happy Users