The most innovative, easy-to-use, and comprehensive SMS service platform. Scale up seamlessly with our robust SMS gateway and send SMS to all registered stakeholders of the organization. Provide your stakeholders with important updates, notifications, & more by automating internal communication with a unique integrated SMS panel.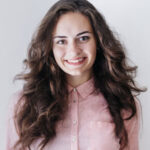 How Can We Help?
+91 96239 64758
Mail: sales@vmedulife.com
Now send sms with a unique integrated "midlife" sms panel built specifically with an eye on the requirement of educational institutes. Send an SMS within a few clicks and track the records.
Send the customized SMS to the stakeholders. Default templates to ready to use the module. The approval process for sending SMS.
vmedulife team will work with you for consistent implementation support to meet your unique requirements and achieve your organization goals.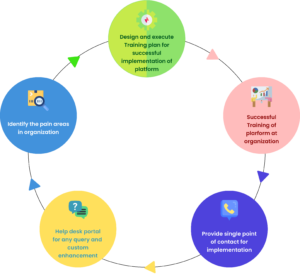 We have a dedicated team to support our valuable users which will help you to achieve the goals with the help of vmedulife's inbuilt Technical Support Portal, from where faculty members of can raise the respective concerns or suggestions. Admin from the organization can also verify logs of queries and suggestions for maintaining the track and records.