vmedulife is discovered to serve society by adding values to education. Education is becoming the medium to get entry into corporate life but not to enter life by educating ourselves. vmedulife offers a different learning experience, creates avenues, and provides opportunities for its students to explore themselves, thus nurturing them to be ready to face the corporate world. We encourage students to develop a passion in them to be successful in the ever-changing competitive world. vmedulife delivers value-added services, working closely with different institutes and the corporate sector. vmedulife offers multiple services in both corporate and academics. Our all products and services are proven as value for money for the last many years. We assure you about the transparency in our service. We trust in value-based things that serve society and will help to soften poverty, inequality, and social stratification and turn in creativity and economical development of the country.
Still growing. keep watching this space.
2023
Our team grew by 50 young talents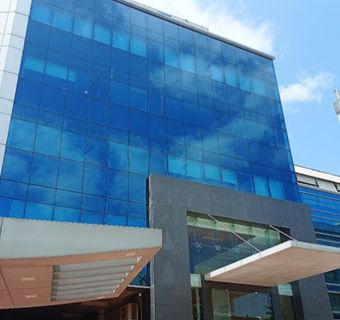 2022
Moved to our new office in Hinjewadi, Pune
2021
Launched multiple ERP modules including Admission Management, Inventory Management, Fees management, etc.
2020
Started providing services in multiple states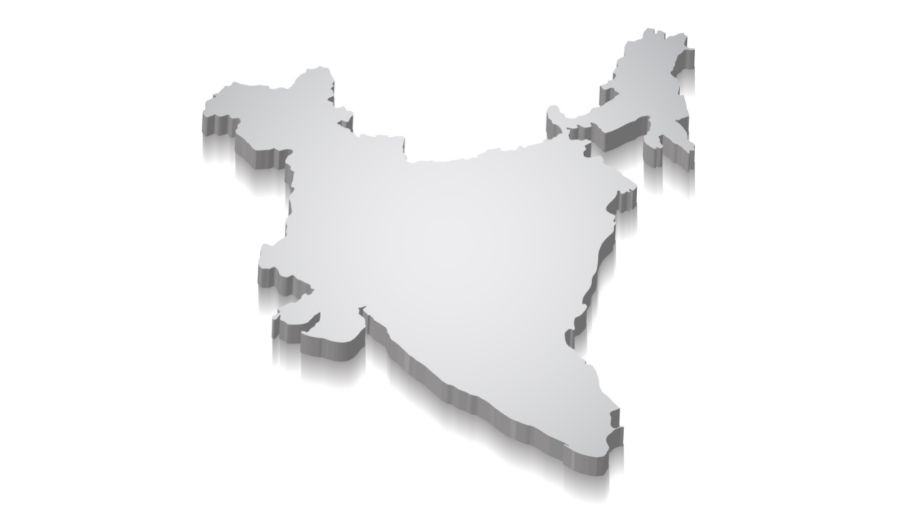 2018
Launched Free Recruitment Portal for Corporate
2017
Started Alumni Portal for Institutions
2017
Implemented Outcome Based Education Analysis Tool
2017
Launched Learning Management System for Corporate
2017
Achieved Implementation Across 50 Institutions across Maharashtra

2016
Official Industry Associate of SCGJ, India
2016
Launched Multiple Software Products for Institutions under Digital Mission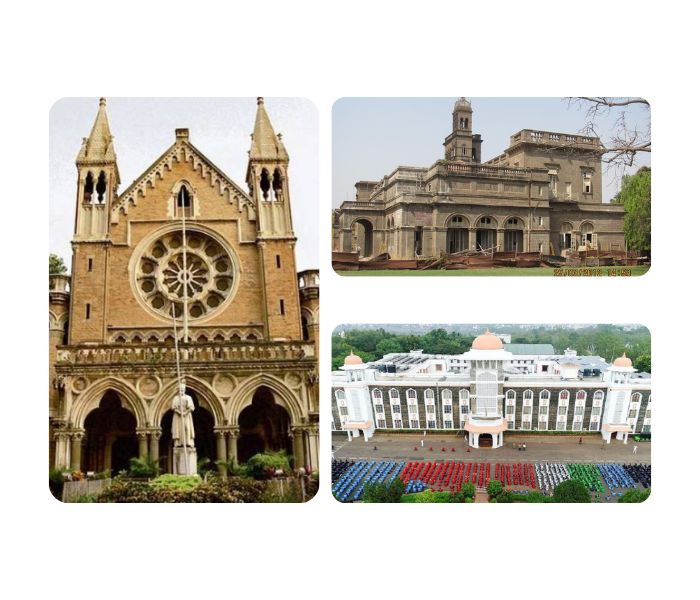 2015
Expanded Program Across 3 Universities in Maharashtra State, India

2015
ISO 9001: 2015 Certification
2014
Implemented Self Assessment Program in 5 more Institutes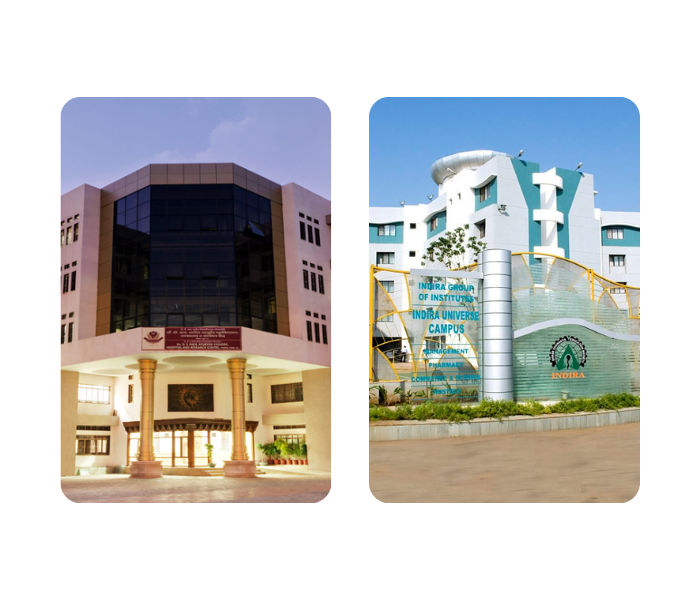 2013
Started working on the Implementation of the Self Assessment Program in two institutes from the Pune region.
2013
1 July,2013 registered organization as private limited under Ministry of Corporate Affairs, India