Payroll management offers you the best in class features to plan and execute employee salaries and deductions with the customizing function of salary templates and payslips with respect to their employee's requirements.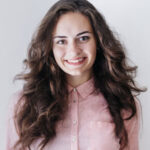 How Can We Help?
+91 96239 64758
Mail: sales@vmedulife.com
Employee Management
FEATURES
Each and every detail of an employee like salary details, bank details, PF details etc are stored and maintained with a high level of security and safety. One can easily assign the salary template to an employee according to their respective job profile.
Customized Salary Template
According to the employee and their job profile, one can easily customize its salary template with the required components for a respective salaried employee. It also helps to add the required component and then add in the salary template.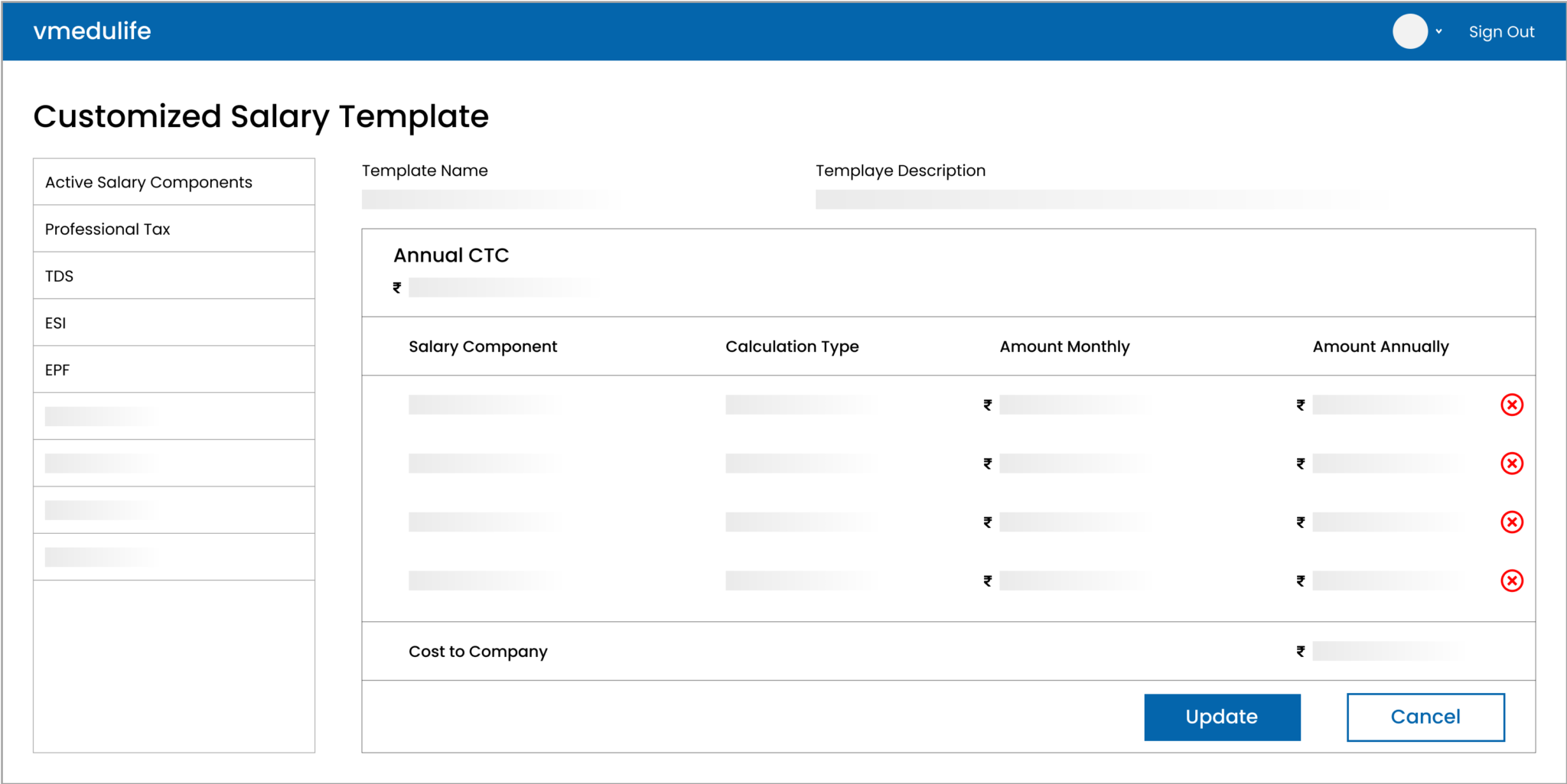 It is the process where an organization keep a record of its employee's pay run monthly, quarterly, half-yearly and yearly also can have records for multiple employees.
vmedulife team will work with you for consistent implementation support to meet your unique requirements and achieve your organization goals.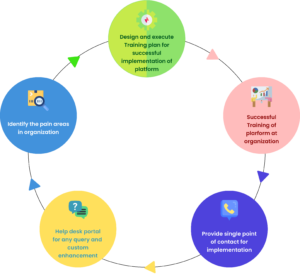 We have a dedicated team to support our valuable users which will help you to achieve the goals with the help of vmedulife's inbuilt Technical Support Portal, from where faculty members of can raise the respective concerns or suggestions. Admin from the organization can also verify logs of queries and suggestions for maintaining the track and records.