Experience the Automation and Intelligence in online exam features & functionality, which makes "vmedulife" the most trusted and best Online Exam Software & Assessment Partner for Colleges, Institutes, and Academies.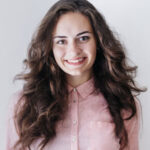 How Can We Help?
+91 96239 64758
Mail: sales@vmedulife.com
One can easily plan or schedule assessments on the go, and also conduct multiple examinations for the same class.
Multiple types of questions can be added to make assessment more creative and challenging for students' better performance and increase the value of assessment.
Analyze student progress for the individual exam as well as an individual course, for discovering the lack of progress of each student in-depth quickly and easily.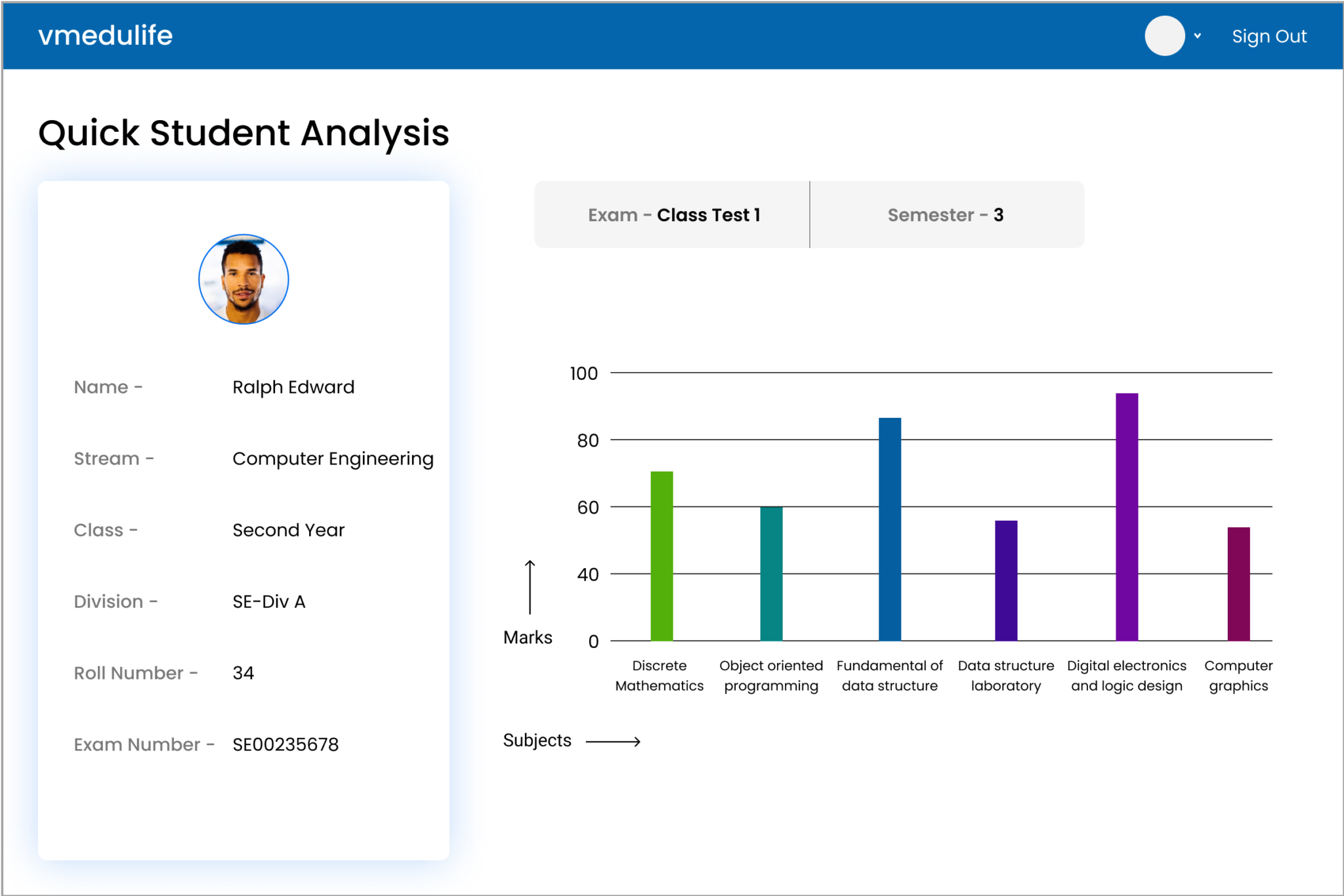 This feature highly offers the analysis of exams along with students' questions analysis, attendance and pass/fail percentage.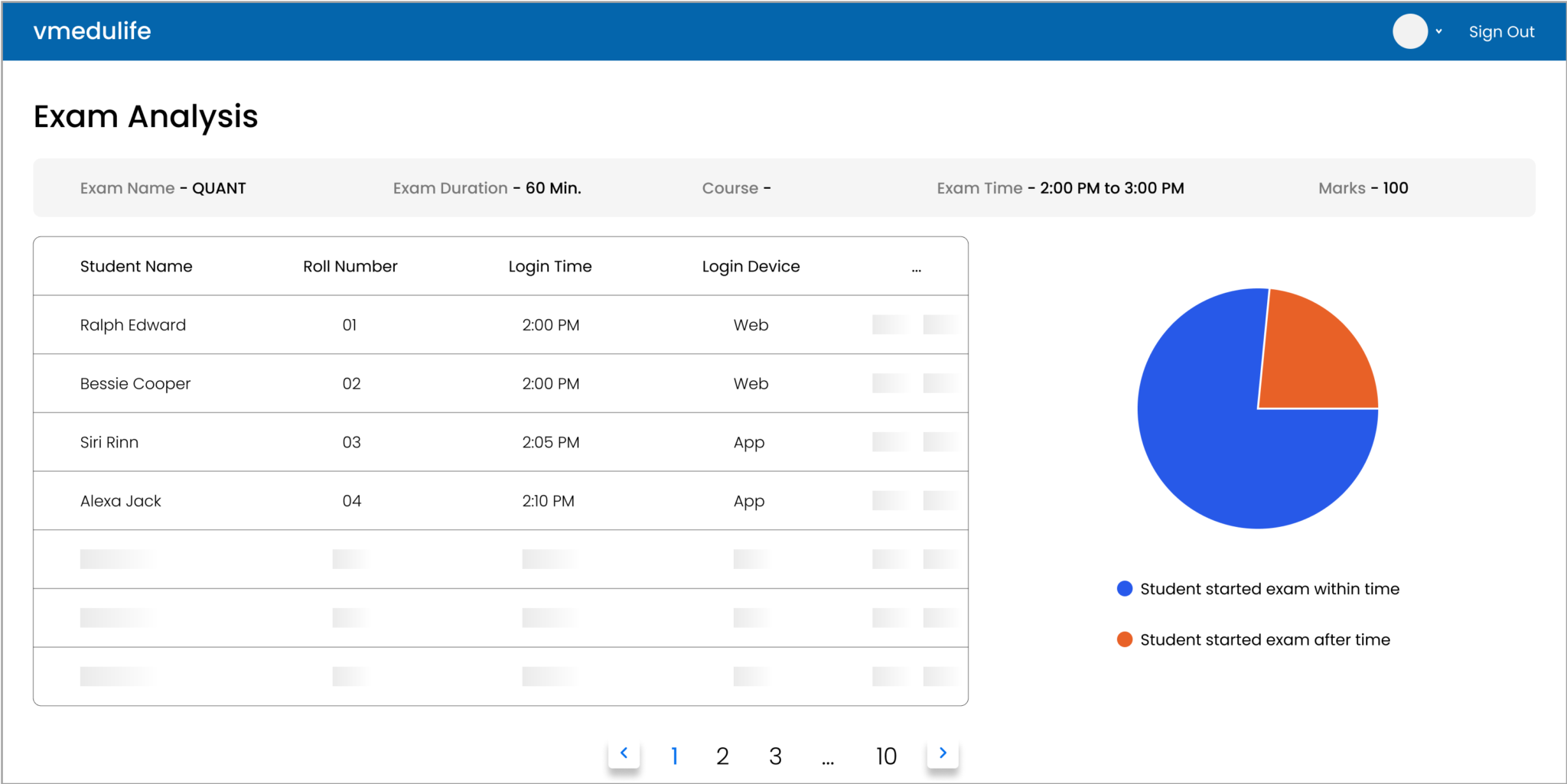 Easily accessible countless questions in this highly maintained preloaded question bank, where one can simply import or add the question on the go and use it as per the respective requirements.
vmedulife team will work with you for consistent implementation support to meet your unique requirements and achieve your organization goals.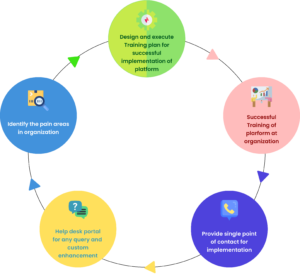 We have a dedicated team to support our valuable users which will help you to achieve the goals with the help of vmedulife's inbuilt Technical Support Portal, from where faculty members of can raise the respective concerns or suggestions. Admin from the organization can also verify logs of queries and suggestions for maintaining the track and records.