Smoothly manage the notices of organization with customize notice category, from posting notice to assign the notice to the limited stakeholders or to all. Maintain records of notices posted till date.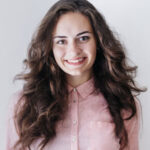 How Can We Help?
+91 96239 64758
Mail: sales@vmedulife.com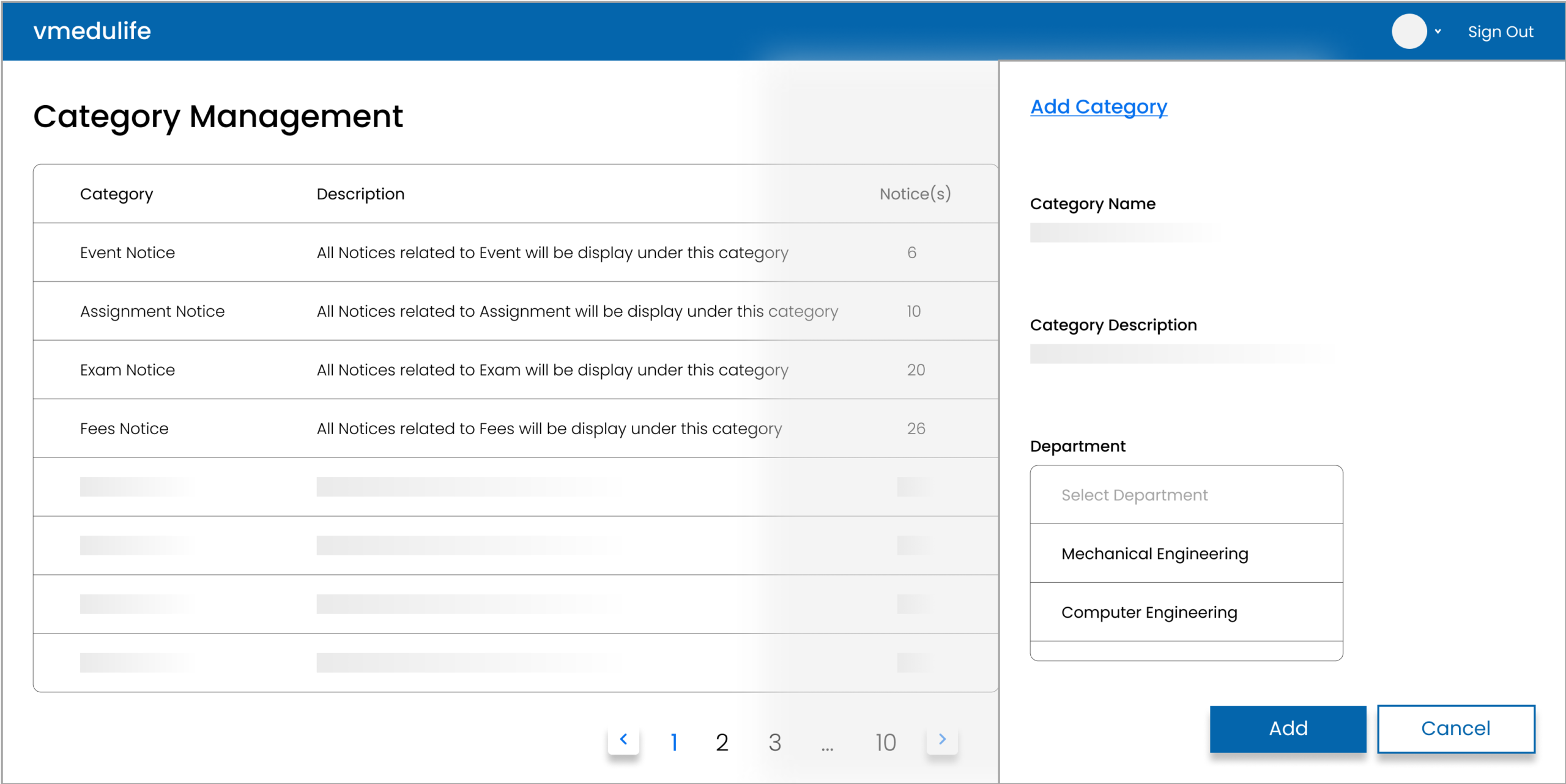 Post notices quickly. Share the documents in the notice. Make it visible to all or limited stakeholders.
Manage your notice with categorization as per organization requirement. Keep track and record of notices of every category.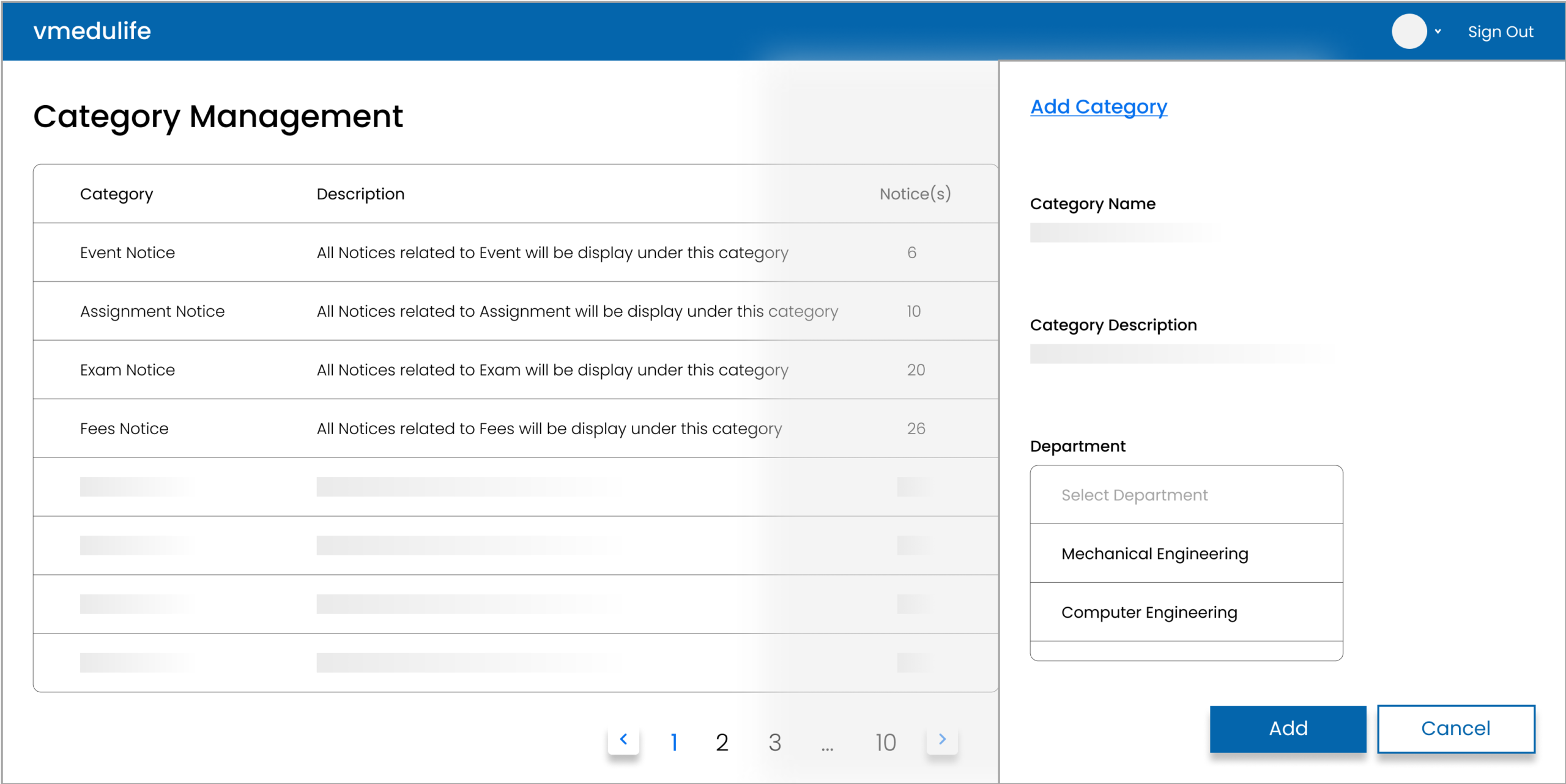 vmedulife team will work with you for consistent implementation support to meet your unique requirements and achieve your organization goals.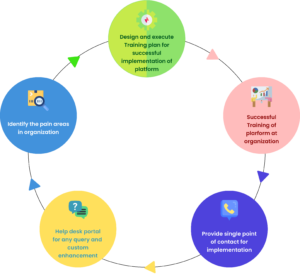 We have a dedicated team to support our valuable users which will help you to achieve the goals with the help of vmedulife's inbuilt Technical Support Portal, from where faculty members of can raise the respective concerns or suggestions. Admin from the organization can also verify logs of queries and suggestions for maintaining the track and records.