Collect feedback smartly from your stakeholders like students, employees of the institute, alumni, employers, and parents within a few clicks. Analyze the responses and take the necessary action for overall development.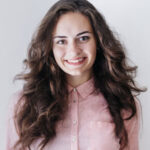 How Can We Help?
+91 96239 64758
Mail: sales@vmedulife.com
Types of Feedback
FEATURES
50+ pre-loaded types of feedback for quick use. Add more if required. Filter the feedback using types.
Feedback questions can be easily managed with a feedback category. Facility to add objective & descriptive type questions.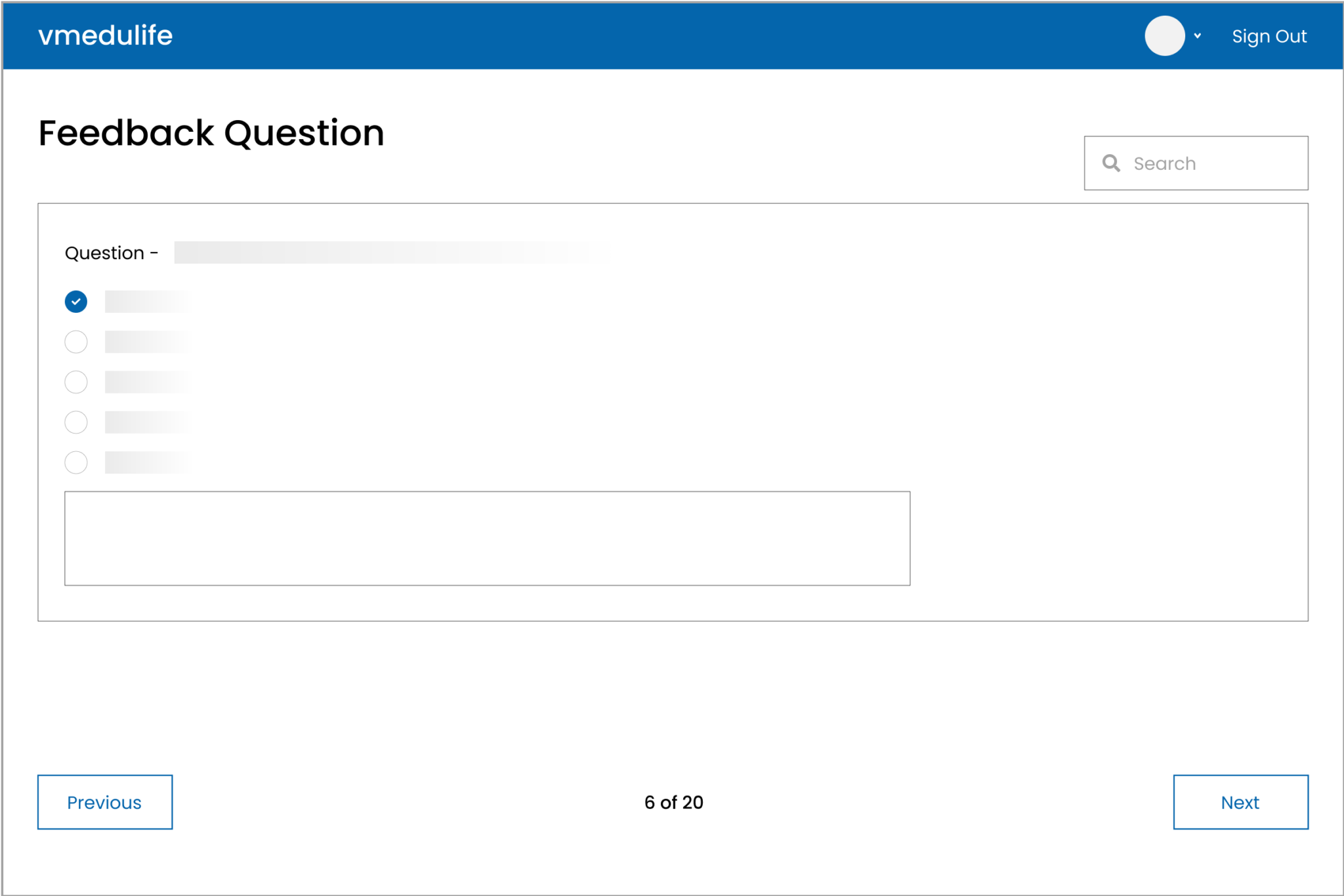 Create feedback and open the link for the respective stakeholders. Track the response and get a quick analysis of the feedback
Analyses the response of conducted feedback and easily calculates the feedback performance. Effortlessly combined the various feedback report.
vmedulife team will work with you for consistent implementation support to meet your unique requirements and achieve your organization goals.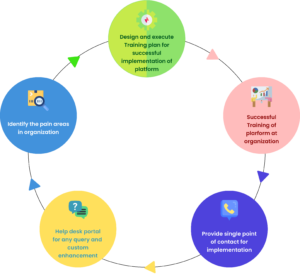 We have a dedicated team to support our valuable users which will help you to achieve the goals with the help of vmedulife's inbuilt Technical Support Portal, from where faculty members of can raise the respective concerns or suggestions. Admin from the organization can also verify logs of queries and suggestions for maintaining the track and records.