Assignments are one of the best ways to track the progress of students. Students can put their understanding to the test, while teachers can assess how well their lessons are being received. "vmedulife" assignment module will ease the process as well as providing the convenience in the grading, reports, etc.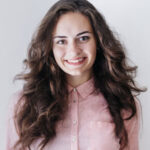 How Can We Help?
+91 96239 64758
Mail: sales@vmedulife.com
Adopt the digital way of student assignment and manage all assignment activity from planning to grading within a few clicks
Multiple types of questions can be added for making assignments, you can also use the questions from the question bank and can find the questions from other assignments too.
Easily create multiple Assignment SET targeted for students having different learning levels.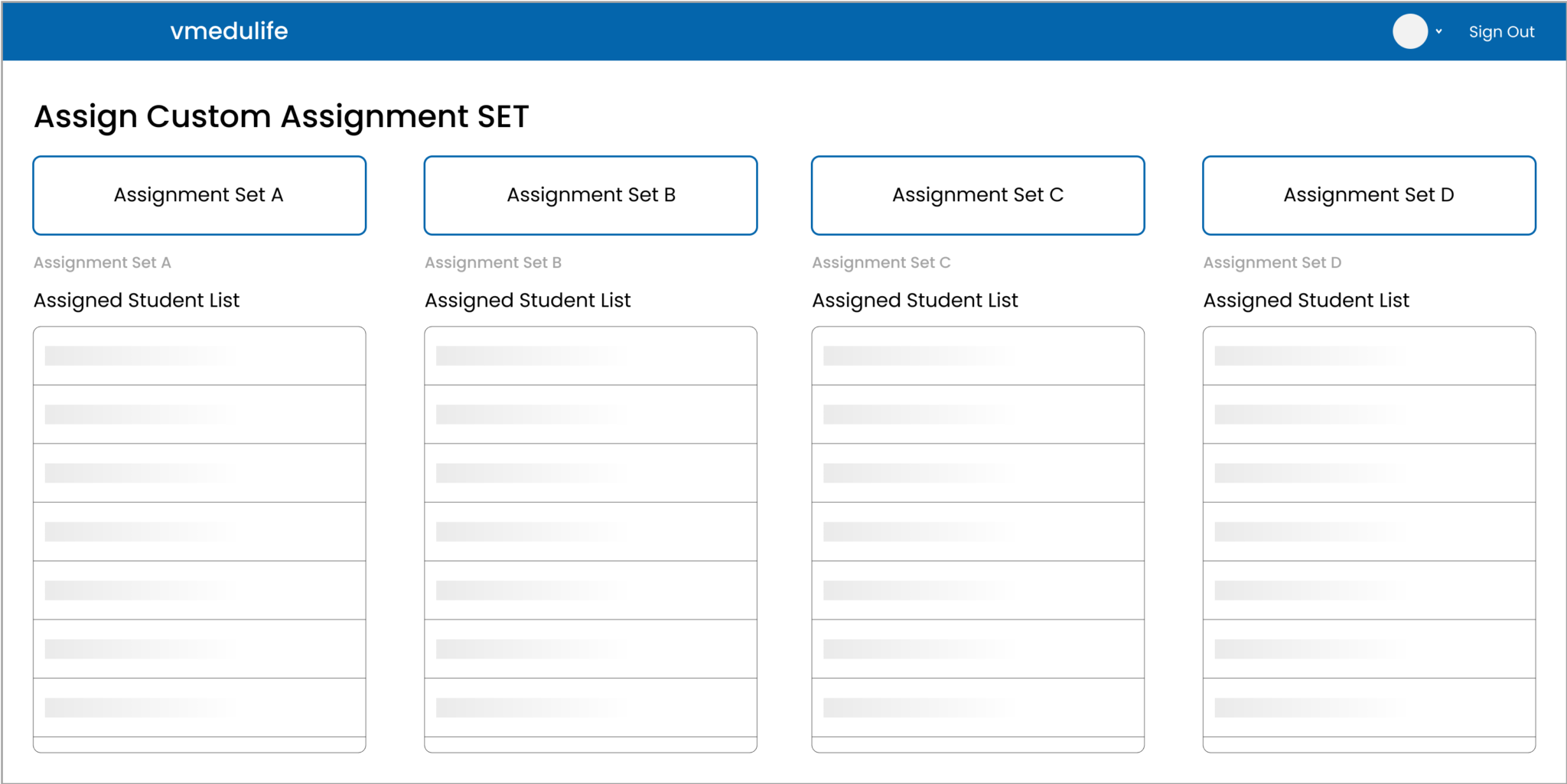 An intuitive interface for grading student assignments in the very simplest way.
Analyzed the quality of questions in assignments concerning Bloom's level, course outcome, learning outcome, and overall syllabus coverage.
vmedulife team will work with you for consistent implementation support to meet your unique requirements and achieve your organization goals.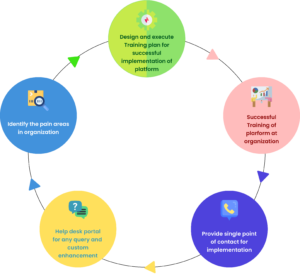 We have a dedicated team to support our valuable users which will help you to achieve the goals with the help of vmedulife's inbuilt Technical Support Portal, from where faculty members of can raise the respective concerns or suggestions. Admin from the organization can also verify logs of queries and suggestions for maintaining the track and records.