Now you can manage all your hostel activities efficiently with our "vmedulife" hostel management module. Hostel management includes the process from admission to room allocation and canteen management.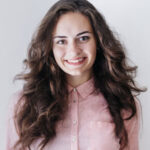 How Can We Help?
+91 96239 64758
Mail: sales@vmedulife.com
While hostel admission automatically gathered the student details from the registration form and check room availability. Automate the fee calculation based on the facility provided to students.
Automatically allocation of the room based on availability and room type. Effortlessly manage the room vacancy or transfer status when students vacate or change room.
Run mess efficiently by configuring mess rules and food menus.
vmedulife team will work with you for consistent implementation support to meet your unique requirements and achieve your organization goals.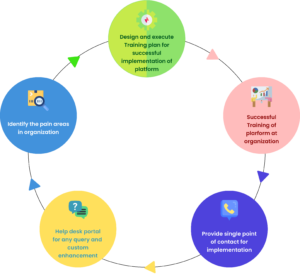 We have a dedicated team to support our valuable users which will help you to achieve the goals with the help of vmedulife's inbuilt Technical Support Portal, from where faculty members of can raise the respective concerns or suggestions. Admin from the organization can also verify logs of queries and suggestions for maintaining the track and records.