Now the process of conducting events becomes easy with our event management software. Effortlessly plan and coordinate events of the organization and keep track of events conducted to date.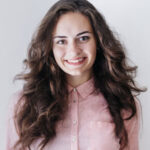 How Can We Help?
+91 96239 64758
Mail: sales@vmedulife.com
Now plan event easily from anywhere and within few clicks. Add the coordinators and allocate responsibilities. Plan event for multiple days with more accuracy and avoid overlapping.
Add or remove the attendees of the event. Involve all the stakeholders in the event. Send event notifications.
Save event memories for the future with the upload images option. Maintain records of events conducted to date.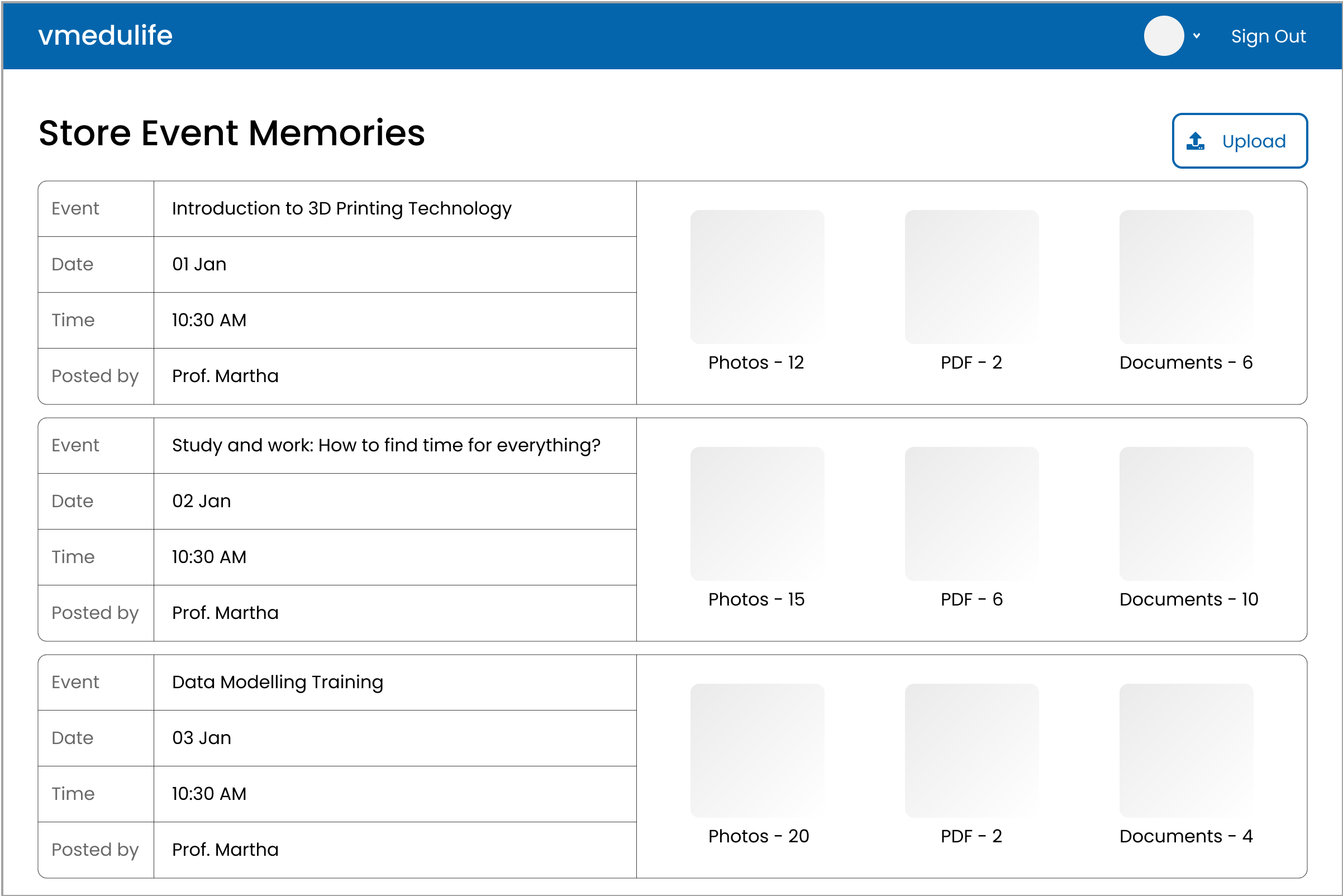 Get Feedback from Attendees
Once the event is completed get feedback from attendees about event activity with our online feedback software. Record and analysis the feedback response effortlessly.
Generate Event Newsletter
Automatically generate the newsletter for a single event or multiple events with date selection. Promote the events of the organization with the generated newsletter.
vmedulife team will work with you for consistent implementation support to meet your unique requirements and achieve your organization goals.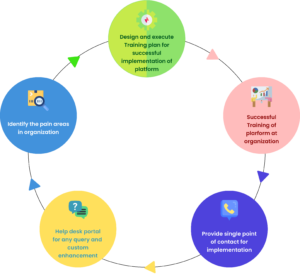 We have a dedicated team to support our valuable users which will help you to achieve the goals with the help of vmedulife's inbuilt Technical Support Portal, from where faculty members of can raise the respective concerns or suggestions. Admin from the organization can also verify logs of queries and suggestions for maintaining the track and records.