Industry-leading and prominent management of accounting is done by its dominant features of billing, invoicing, and reporting; where daily general expenses can be sync balance your sheet to make the taxation and audit process seamless.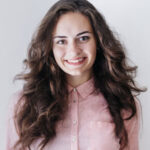 How Can We Help?
+91 96239 64758
Mail: sales@vmedulife.com
Vendor Management
FEATURES
A dominant tool where each and every microscopic detail of vendor/supplier/distributor is maintained and track its history of purchase requests, purchase orders and payments on a daily basis.
Purchase Requests can be managed effortlessly and swiftly within a few clicks of its generation, where one can share the purchase request with multiple respective vendors instantly and ask them for quotations to compare.
Once the purchase Request is finalized it can be directly converted into Purchase Order with a specific identification number where all required details are found at a glance. Also, it has an important feature of assigning the approver of a purchase order for safe and secure transactions of payments and assets.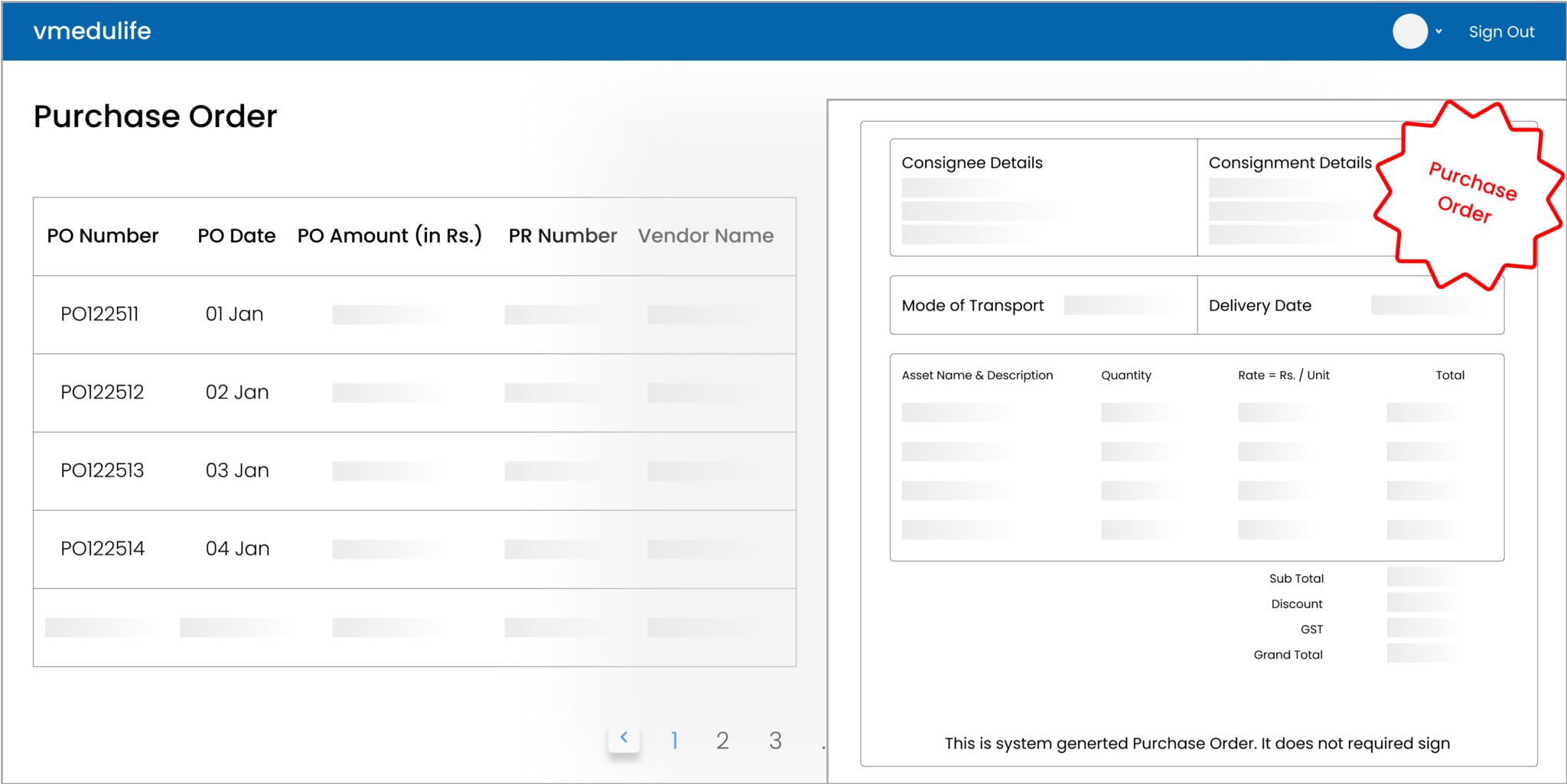 This feature comes with best in class benefit of managing daily general expenses as well as regular expenses in a click. It also enables to add bill & invoice of respective individual vendor and regularate its payment date, payment mode and payment account very easily and in a hassle free process.
One can make payment against any invoice, bill or purchase order effortlessly and swiftly either in installments or direct one time payment.
vmedulife team will work with you for consistent implementation support to meet your unique requirements and achieve your organization goals.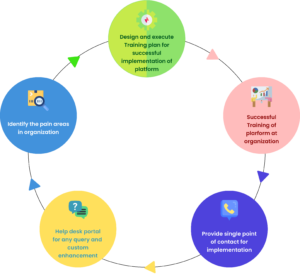 We have a dedicated team to support our valuable users which will help you to achieve the goals with the help of vmedulife's inbuilt Technical Support Portal, from where faculty members of can raise the respective concerns or suggestions. Admin from the organization can also verify logs of queries and suggestions for maintaining the track and records.