Guide and Train your student with our vmedulife mentoring portal. Maintain customised mentoring rules and guidelines for different departments. Keep track and record of mentors, their mentees and mentoring session conducted to date.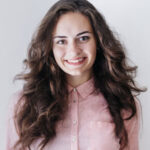 How Can We Help?
+91 96239 64758
Mail: sales@vmedulife.com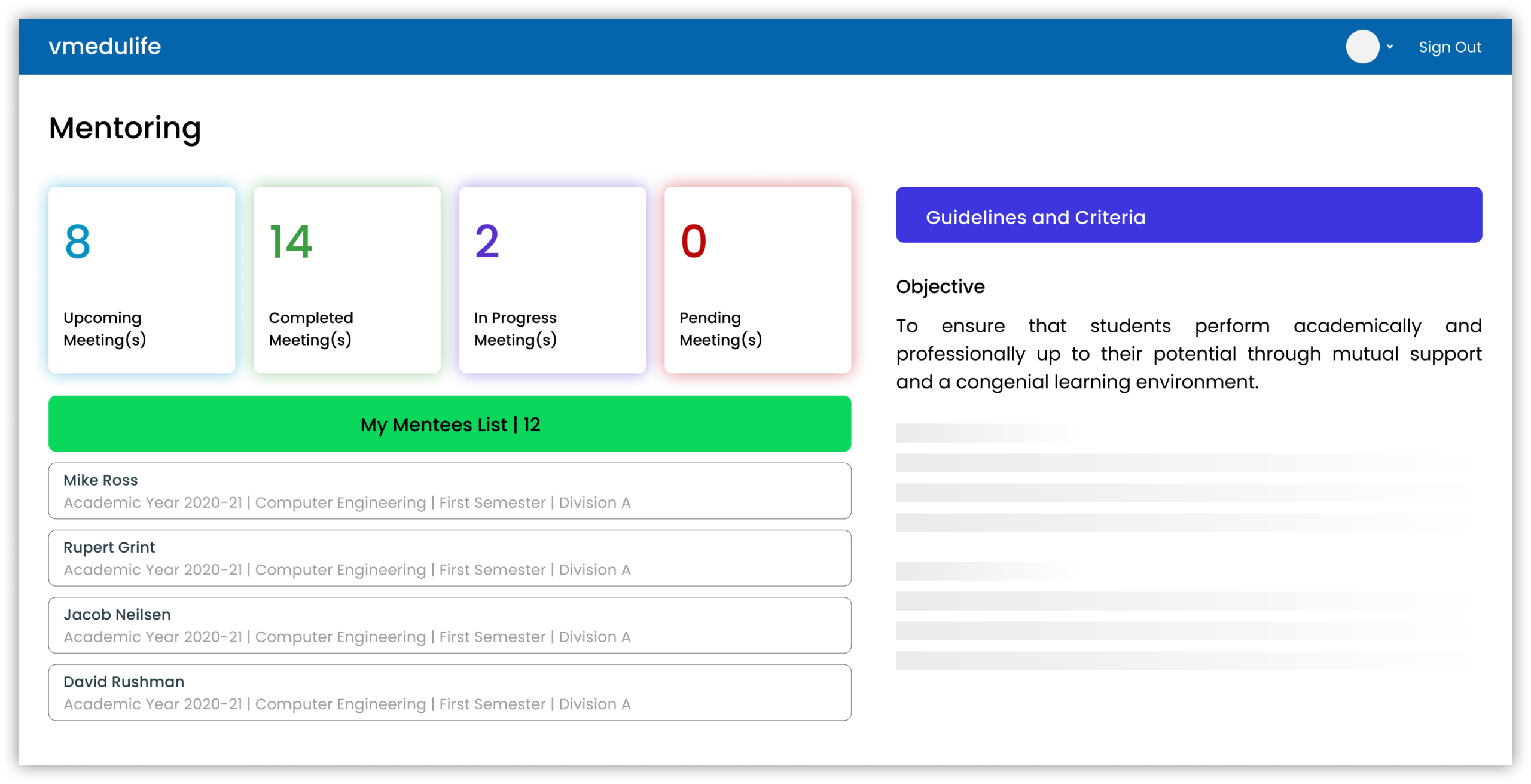 Mentees' details and their meetings or session can be handled in a hassle-free process where a summarized view is seen also mentees can be transferred from one mentor to another.
Meetings, their agenda, date of the meeting, remarks and count of mentees who attended can be maintained and kept a record of it. These meetings are used to develop communication skills among the mentees where respective mentors arrange such sessions.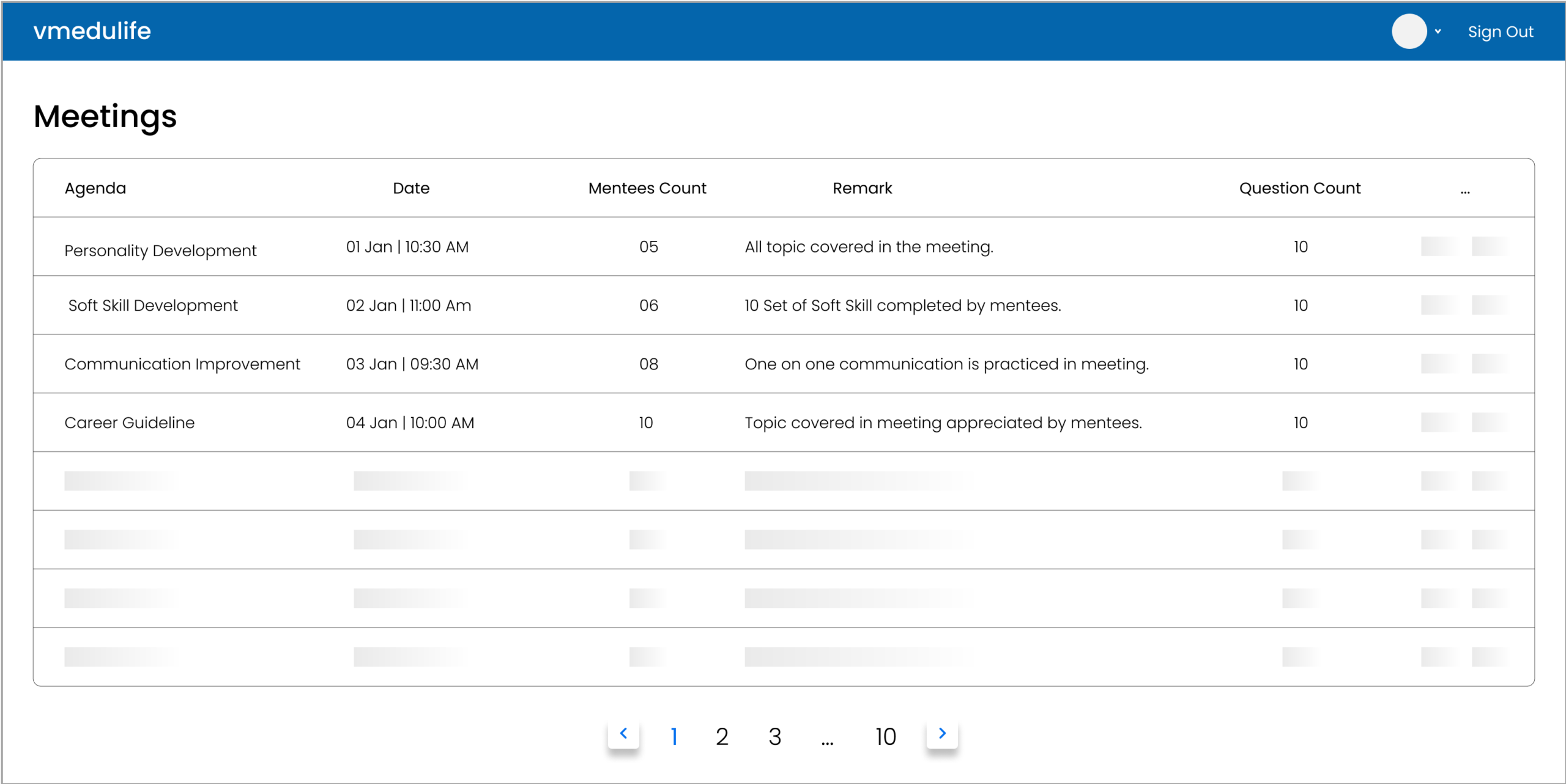 Meetings or sessions conducted for mentees can be backup by taking feedback from mentees regarding the process, also mentor can share their reviews.
vmedulife team will work with you for consistent implementation support to meet your unique requirements and achieve your organization goals.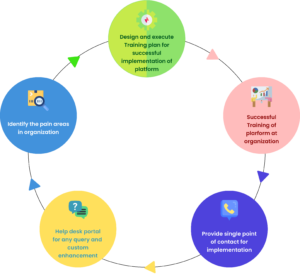 We have a dedicated team to support our valuable users which will help you to achieve the goals with the help of vmedulife's inbuilt Technical Support Portal, from where faculty members of can raise the respective concerns or suggestions. Admin from the organization can also verify logs of queries and suggestions for maintaining the track and records.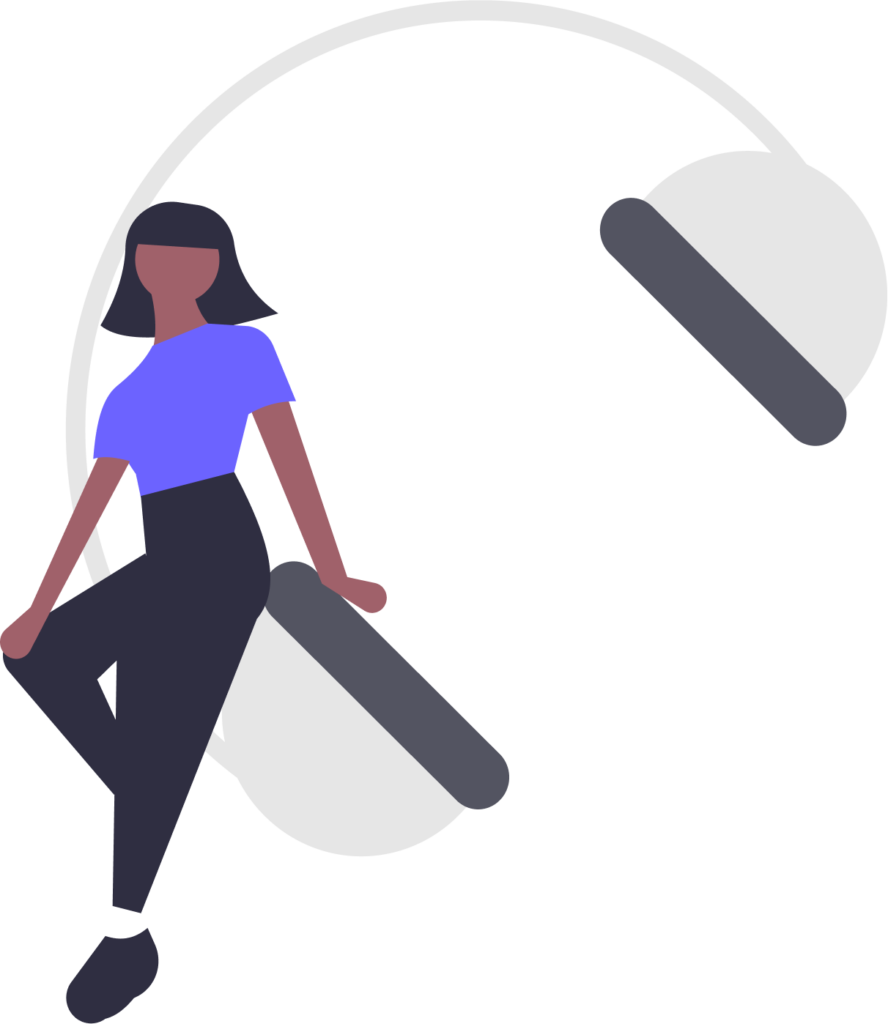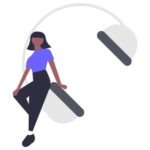 Yes, we can set mentoring rules.
Yes, reports will be available for every class.