Conducting and managing examination data for the autonomous institutes is now effortless with "vmedulife" Autonomous Examination Software module. Starting from examination scheduling, question paper generation, student enrollment, and pre as well as post-examination work can be easily managed in the system.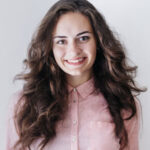 How Can We Help?
+91 96239 64758
Mail: sales@vmedulife.com
Schedule Assessment
FEATURES
Being the first step in the examination, planning the examination using cloud software will be smooth. Include the examination for multiple semesters, and departments at a time and generate the timetable within clicks.
Access-based system for generating question papers for the examination. Demand multiple SET for one question paper and allocate them randomly to the students. Include questions from the question bank as well as import the questions as required.
Assign a particular SET to the students or let the system decide on SET for different students. Decide the access timings.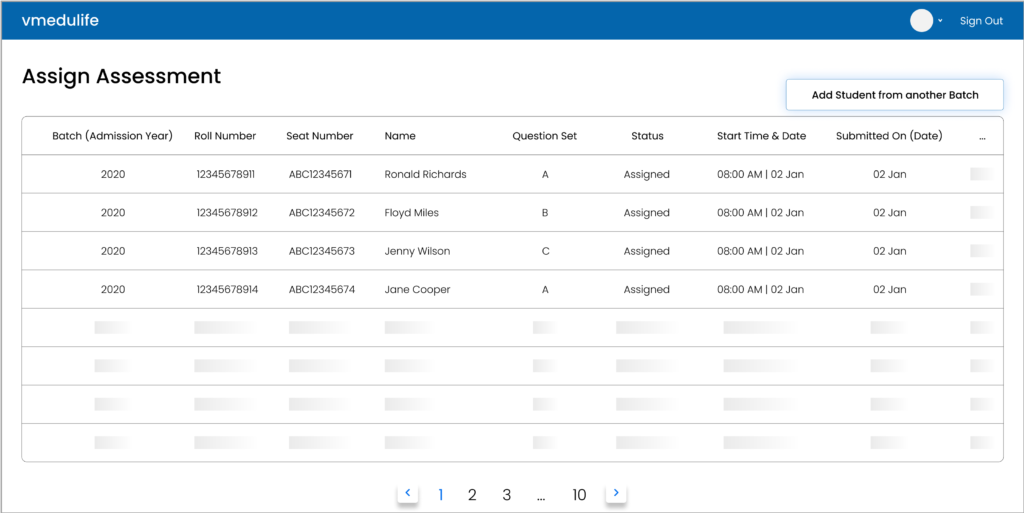 Get the question-wise analysis of every student with a quick view of overall performance. One can easily display the student performance during the exam if required, it is accessed by faculty. Customize the performance report. Export the complete information and print it if needed. Get Outcome Attainment reports quickly after the examination is completed.
Generate the result of the examination of all subjects within clicks. Combine the subjects as well as regular and backlog students in the reports.
vmedulife team will work with you for consistent implementation support to meet your unique requirements and achieve your organization goals.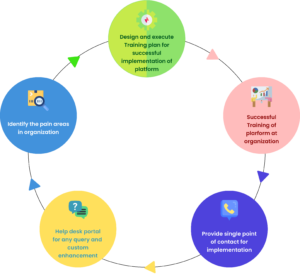 We have a dedicated team to support our valuable users which will help you to achieve the goals with the help of vmedulife's inbuilt Technical Support Portal, from where faculty members of can raise the respective concerns or suggestions. Admin from the organization can also verify logs of queries and suggestions for maintaining the track and records.