Training & Placement Management Software is catered to meet everyone's needs from students to colleges to recruiters where each and every detail is covered from student's point of view, TPO's point of view, and recruiter's point of view.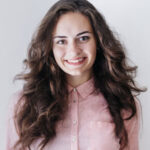 How Can We Help?
+91 96239 64758
Mail: sales@vmedulife.com
Openings & Drives
FEATURES
One can easily add openings with custom categorization and every details of recruiters which is made available from recruiters itself. Openings can either be of internship type, part time job or full time job etc. according to the requirement of recruiters.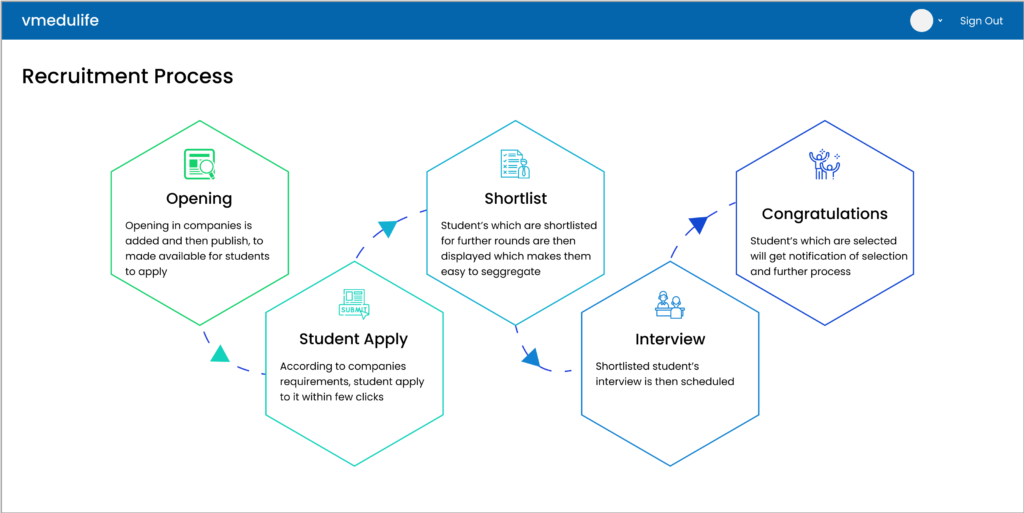 Student's which got selected in their placement and drives through organization is displayed here with their reviews and support which made available from organization throughout their journey.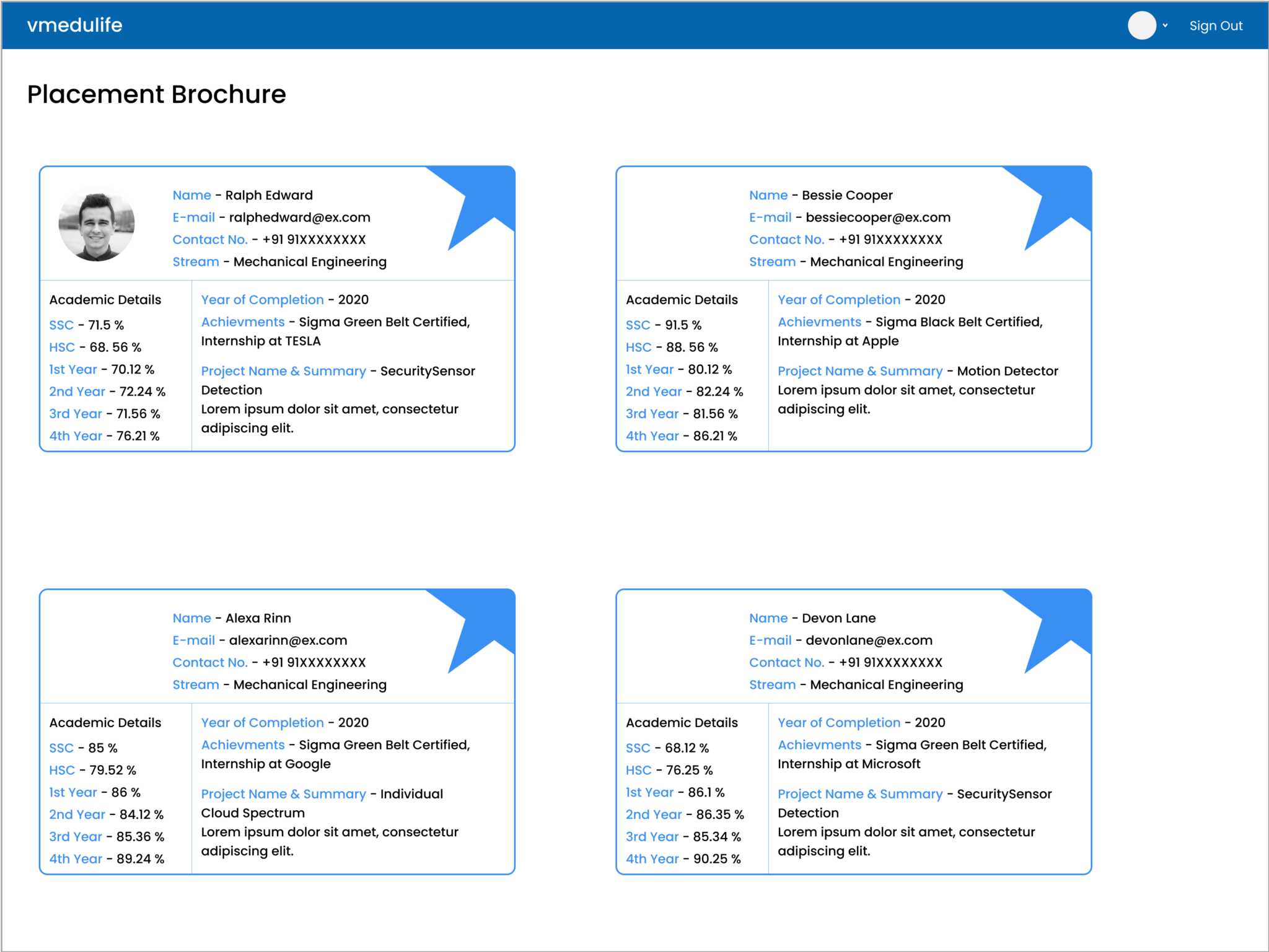 Effortlessly and swiftly management of training is carried out where participants can view and apply for specific training. These training is custom categorized with multiple options such as type of training, organization which is conducting training, time and date etc.
Training and training details such as images and documents which are important can be view and upload to the software with minimum number of links which will help in further to track and maintain records of it.
Capture data and reports related to students and employers which can be accessed by administrators with a single click in a safe and secure environment.
vmedulife team will work with you for consistent implementation support to meet your unique requirements and achieve your organization goals.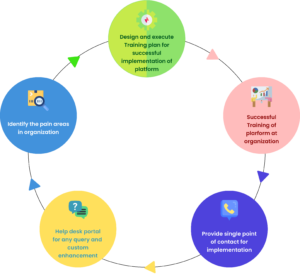 We have a dedicated team to support our valuable users which will help you to achieve the goals with the help of vmedulife's inbuilt Technical Support Portal, from where faculty members of can raise the respective concerns or suggestions. Admin from the organization can also verify logs of queries and suggestions for maintaining the track and records.