Easily access your student data with a few clicks and customize the multiple student profiles as per your need. Keep a record of genuine data.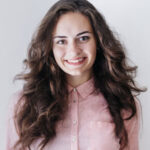 How Can We Help?
+91 96239 64758
Mail: sales@vmedulife.com
Customize Profile
FEATURES
To keep track of students' activity and maintain its record, organizations can customize respective student profiles for better segregation. This customize profile can then assign to a particular stream or group and can edit existing profiles and add new components to the profile on the go.
vmedulife team will work with you for consistent implementation support to meet your unique requirements and achieve your organization goals.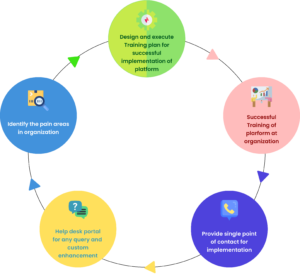 We have a dedicated team to support our valuable users which will help you to achieve the goals with the help of vmedulife's inbuilt Technical Support Portal, from where faculty members of can raise the respective concerns or suggestions. Admin from the organization can also verify logs of queries and suggestions for maintaining the track and records.