Outcome Based Education is an approach to education in which decisions about the curriculum, instruction, and assessment are driven by the exit learning outcomes that the students should demonstrate at the end of a program or a course. In outcome-based education, "product defines process ". It is the opposite of input-based education where the emphasis is on the teaching and the system is happy to accept whatever is the result.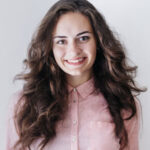 How Can We Help?
+91 96239 64758
Mail: sales@vmedulife.com
CO - PO Mapping Software
FEATURES
Mapping course outcomes can be tedious for the staff and management. vmedulife has an Outcome-based education software built right in to bring flexibility & efficiency to the lives of teachers by actively supporting OBE
Some of the numerous features of Outcome Software
vmedulife team will work with you for consistent implementation support to meet your unique requirements and achieve your organization goals.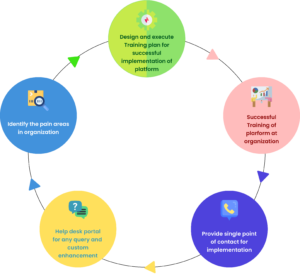 We have a dedicated team to support our valuable users which will help you to achieve the goals with the help of vmedulife's inbuilt Technical Support Portal, from where faculty members of can raise the respective concerns or suggestions. Admin from the organization can also verify logs of queries and suggestions for maintaining the track and records.