Fully Determined, automated and focused management of the admission process from the enquiry for admission to the registration of the student for the respective academic year with 24X7 assistance in tracking the status of student applications throughout the admission process. Generate customized reports based on several admissions of current as well as previous academic years.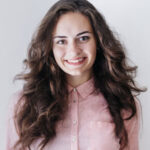 How Can We Help?
+91 96239 64758
Mail: sales@vmedulife.com
Entirely customizable admission inquiry form. Generate multiple inquiry forms for different branches as required. Share the form using the public link and track the responses.
Track the progress of every enquiry. Assign multiple approvers for enquiry. Filter the enquiries and generate reports as required.
Register the inquiries if confirmed as a student. Map the form fields with the registration form.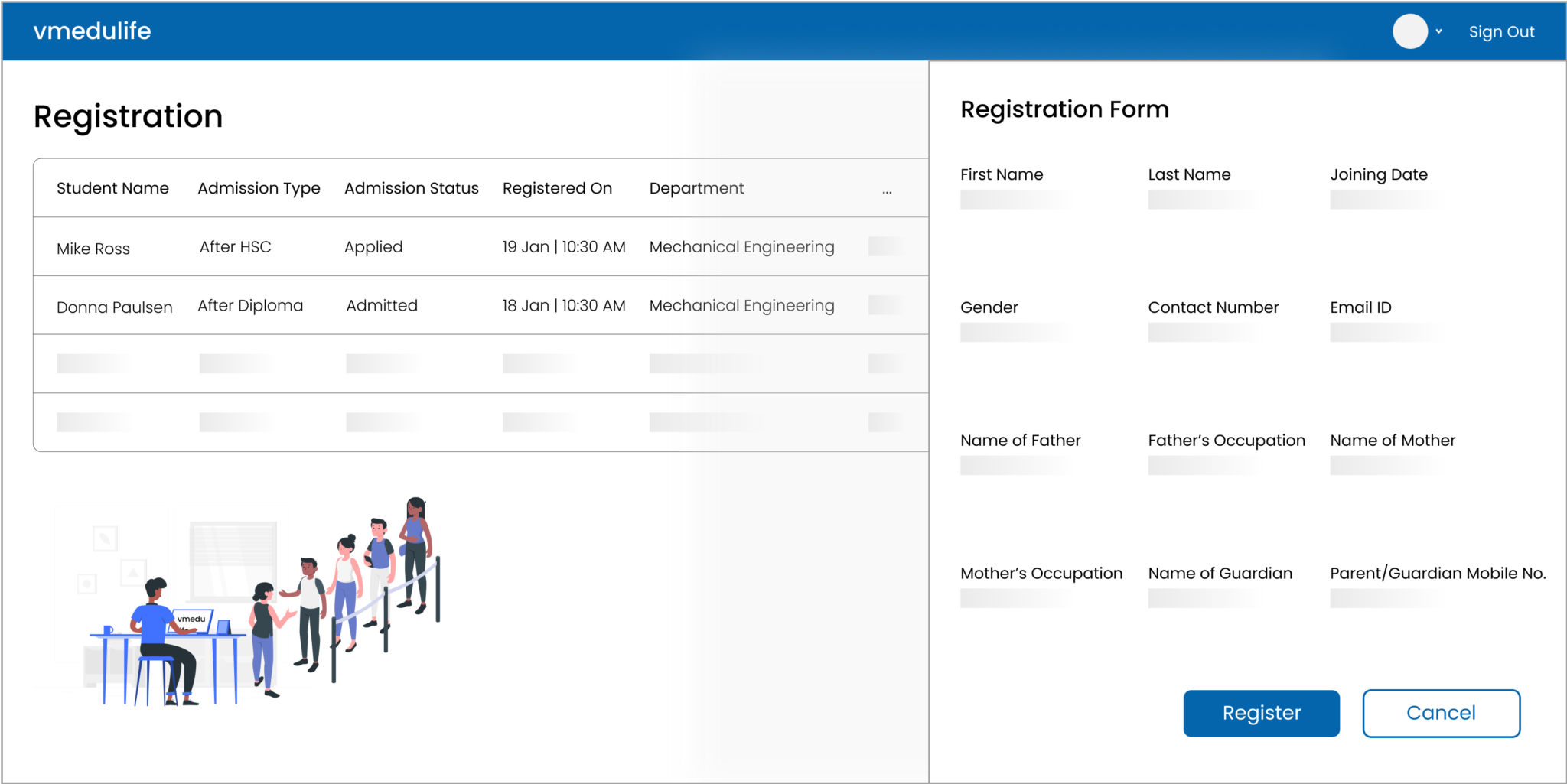 vmedulife team will work with you for consistent implementation support to meet your unique requirements and achieve your organization goals.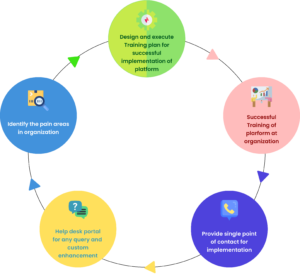 We have a dedicated team to support our valuable users which will help you to achieve the goals with the help of vmedulife's inbuilt Technical Support Portal, from where faculty members of can raise the respective concerns or suggestions. Admin from the organization can also verify logs of queries and suggestions for maintaining the track and records.